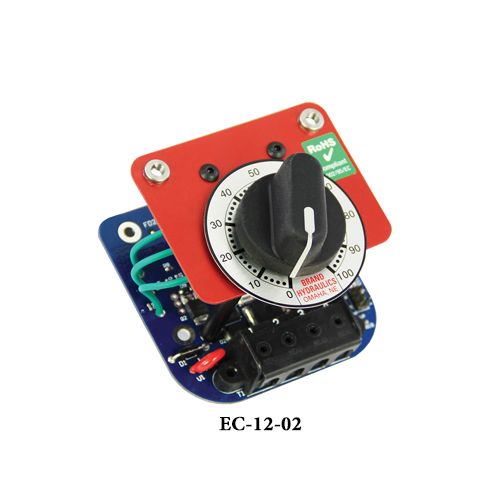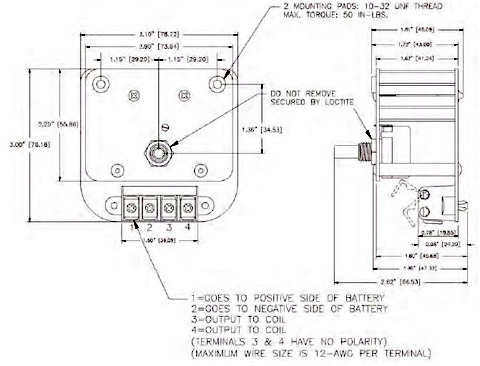 General Information
The Brand, electronic panel mount control is designed to proportionally adjust the Brand EFC-Series valves and other proportional valves that meet the appropriate solenoid specifications. The panel mount control is designed to mount behind a control panel in an industrial setting, behind the dash panel of mobile equipment, or in any other mounting location.

The main control knob is used to linearly adjust the current going through the solenoid on the valve. A large knob and a single turn potentiometer with a large degree of rotation gives smooth and precise adjustments. The controller is Pulse Width Modulated (PWM), which helps reduce the effects of hysteresis.

Each controller produced is burned-in for 24 hours to assure the controller is operating properly and meets all specifications. There are also many other quality assurance procedures that our controllers go through before they are shipped. All tests are performed with up to date, state of the art test equipment that is calibrated to NIST standards by an independent laboratory on a yearly basis.